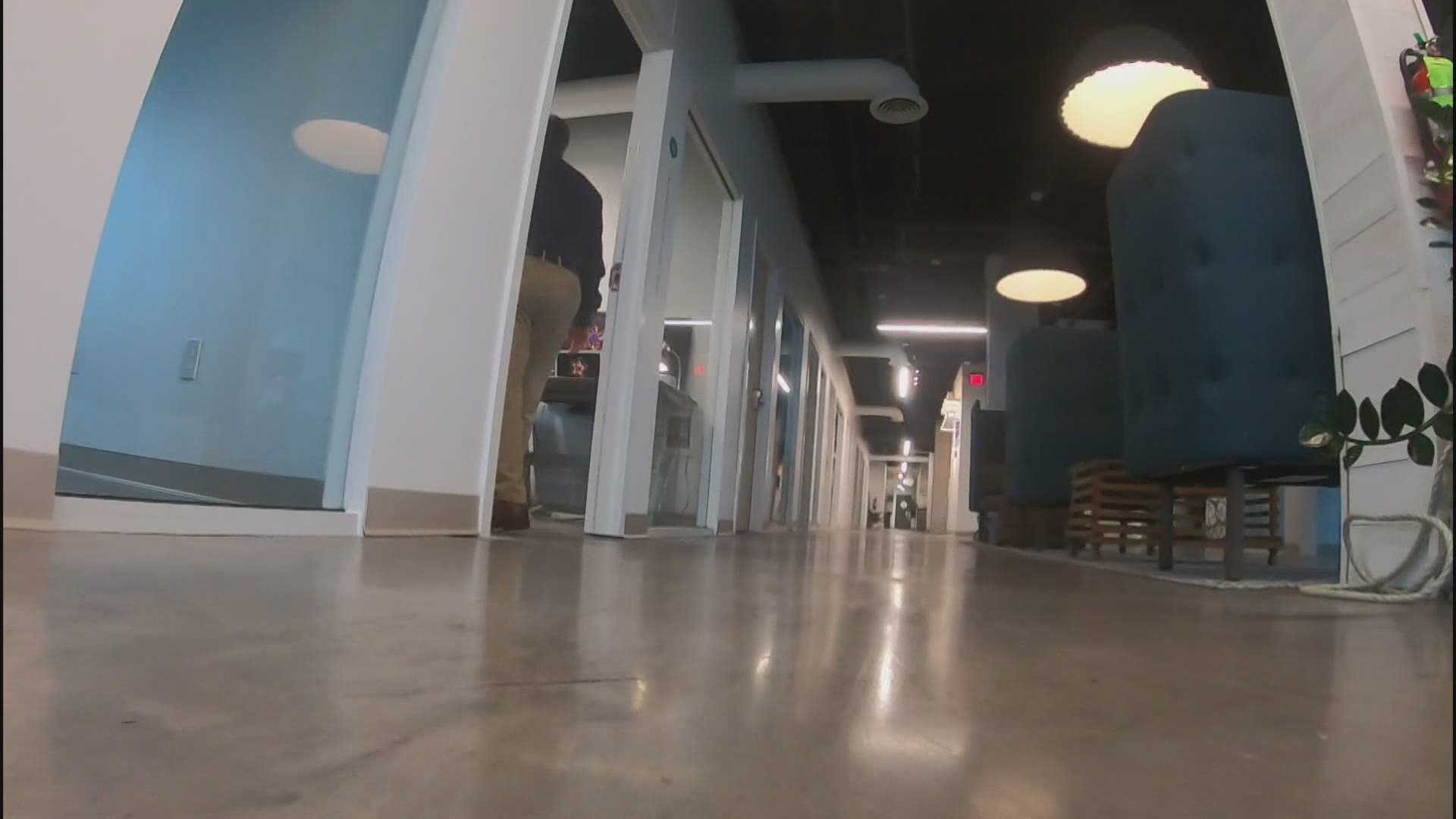 Many Mainers are finding that their home state is becoming a strong and supportive location for getting their small businesses off the ground.
"One reason for the growth of startups in Maine is the support from organizations like the Maine Center for Entrepreneurs," says Sam Rogers, from News Center Maine.
Watch the video here.